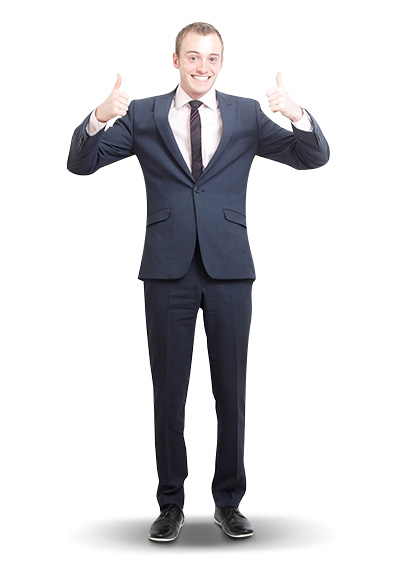 Want to work with us?
As a Consulting and Software organization, we are always on the lookout for good talent, for our operations both in the US and in India. We are a firm with an entrepreneurial culture and significant opportunities for learning, growth and leadership for individuals with the right attitude, aptitude and motivation. We offer a great working environment, independence in thinking and respect for the individual. We work very closely with our customers, understand their problems and opportunities, devise strategies, design, develop and implement solutions for them that involve a combination of process reengineering and leading edge technologies. Customers have recognized significant business impact. We would be interested in Junior and Senior Developers/Application software engineers, Business Analysts, Project Managers as well as Interns. Our needs generally constitute the following:
Custom Development/Open Source
PHP/MySQL/Javascript/Ajax/JQuery /Ruby on Rails/Python
ASP.net, SQL Server 2005, 2008, Web Services, Excel/VBA, MS Access
Java, J2EE, XML, SOAP, WSDL
HTML, CSS, Rich Internet Applications (RIA) using Adobe Flash, Flex, AIR
Content management suites (Joomla, WordPress, Drupal) and Open Source suites such as Pentaho, Sugar CRM
Development of multimedia portals with audio, video, text for global, real time collaboration of teams, customers, suppliers
Emerging Technologies
Development of mobile apps in the Android, iOS platforms and integration with Enterprise apps
Social Media, Internet Marketing, SEO – Google+, FB, Twitter, Linked In
Creative Design of Web Apps, User Interface, User Experience (UX)
SaaS / Cloud Solutions Architecture
Hosted, Cloud solutions architecture definition, development and deployment
SaaS Services for Sales & Marketing, Fulfillment, Finance and other departments in multiple industries
Telecom, Retail, Logistics and Home Services
Web based Planning (Product, Price, Promotion, Logistics, Distribution, Labor), Execution and Analytics for small to medium businesses
Enterprise Software Suites
Oracle, Sage, SAP, Workday (Human Capital Management, Financial Management, Supply Chain Management, Customer Relationship Management)
Identity and Access Management (CA, Sun, Oracle, Sailpoint)
Microsoft Dynamics
Business Analysis/Project Management
Development of business workflows, analysis
Client interaction, user requirements gathering
Group facilitation, team management , Project and Program Management
Functional analysis – Sales & Marketing, Operations, Supply Chain, Logistics and Finance
Range of duties
Technical/functional analysis, design of application systems and software
Hands-on design and development of new application modules, and application integration
Development and Support of integration with off-the-shelf packaged software applications
Identification of developments and deployment platforms and architecture
Support for business users, training users on applications
Source control, packaging, testing, migration and deployment
Manipulation of data feeds in Excel/CSV for data validation, data transformation and import/export into/out of applications
Design of data models and databases
Production of formatted reports and graphs, from SQL, Excel, SSRS etc
Preferences/Expectations:
Ability to comprehend business applications quickly through observation, code review, and user interaction
Ability to document processes and applications
Experience in the Retail/Distribution/Warehousing business applications
Ability to work in a small team and independently
Commitment, strong work ethic and daily discipline to projects
High sense of integrity and trust, value long term relationship
Able to work in the Dallas/Fort Worth area or Chennai, India
Ability to interact with technical and business team members, geographically dispersed across the globe
Ready access via mobile/Net
If you believe you have some of these skills /experience, feel free to get in touch with us, send us your resume to – info@nathanresearch.com and let us begin a dialogue.